iteach candidates provide some great feedback to us. While some is constructive feedback which we respond to, the overwhelming responses we get from our candidates are positive testimonies of their time spent with iteach and of their first year teaching.
Because of the vast amount of testimonies, we will roll these out in parts. Here is what our teacher candidates are saying:
"The iteach program is extremely user friendly and guides you through each step of the process. I always received quick feedback and never felt lost in my courses. I highly recommend iteach!"
"The iTeach program was one of the best decisions I have made. The program is affordable, flexible, and incredibly beneficial. My instructor provided feedback plus additional information for me to have. My field supervisor was positive, encouraging, insightful, and always left the lines of communication open. She made me feel comfortable to share experiences with her as well as to ask any questions I had. Her feedback from my observations is priceless and will help me excel in my career!"
"I am forever grateful to the iteach program for preparing me for my first year of teaching. I am a better professional for it."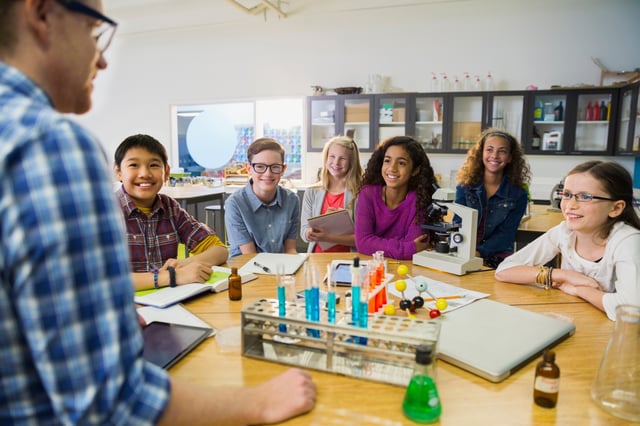 "I would recommend iteach to anyone who wishes to enter the teaching profession."
"Overall the experience was great. It was extremely convenient to be able to do this online."
"I love the high level of care which goes into each iteach applicant. When I first came into this program, I really didn't know how I felt about stepping foot into a classroom. I had a great experience in this program and I'm hoping to continue to share what I've been taught to others. I love teaching!"
---
(These quotes are voluntary responses from our Texas Teacher Certification and Louisiana Teacher Certification programs.)
If you would like to start the teacher certification process today, visit our website.
We will continue to blog about the testimonies we have received from our first year teacher candidates.
Subscribe to our blog (right side of page) or follow us on Facebook for updates!
iteachTEXAS Facebook
iteachLOUISIANA Facebook